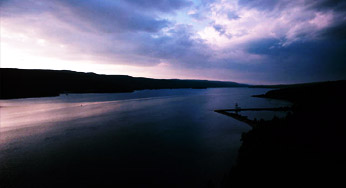 KEEP YOUR LOVED ONE'S LEGACY ALIVE!

You may be trying to figure out how to keep your loved one's legacy alive and how to keep them close to you.

One way to do this is to commemorate your special loss with a uniquely designed piece of jewelry.  If you would like to know more then please contact me at:

or

Phone:Paula (804) 363-5721


"Weeping May Endure for a Night, But Joy Comes in the Morning" Psalm 30:5

15 Minutes of Joy Restoration

$25

30-Minutes of Joy Restoration

$45

60 Minutes of Joy Restoration

$60

3-hour Law of Attraction for Joy Restoration Intensive

$250

Unlike many other coaching programs, you choose how often and how long you would like coaching. There are no long-term contracts and commitments just simple communication during your time of grief and need.

All sessions take place over the phone and are paid in advance via Paypal.

Call Paula at 804-363-5721 for more info.