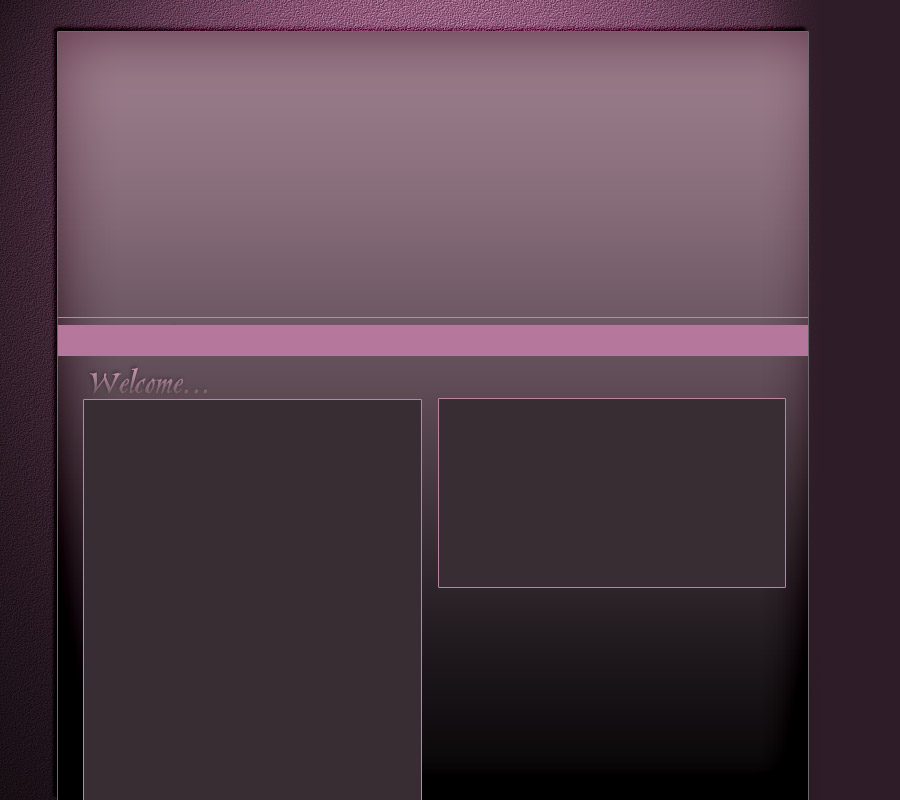 Have you experienced an unbearable loss such as the:

- loss of a loved one?

- loss of a pet?

- loss of income?

- loss of a lifestyle?

I can tell you that I have experienced one or more of those situations and just as scripture says, "weeping may endure for a night, but joy comes in the morning."

How exasperating it can be to experience a loss and then feel that all you're getting from people is a pat on the head to go on your merry way and to tell you that things will get better in time.

As a coach specializing in the the Law of Attraction and healing scriptures, I will help you deal with your devastating loss so that truly can move forward and take the next step forward that God intends for you.

Things WILL get better but it is hard to do it on your own.  You need a support system to help get you through. As your coach I can be part of your support system.

For a brief, complimentary 10-minute coaching session on healing your loss, please call me at  (804) 360-3327. *

May the  Lord bless you and keep you and give you peace.

* Coaching is not a substitute for counseling.

You may be referred to a menttal health professional depending upon your situation.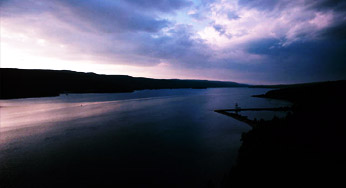 Need Some Quick Enouragement?

These songs are guaranteed to give you a boost of encouragement and enthusiasm. Find them through your phone's App Store and load  'em up!

"Be Encouraged" by William Becton & Friends

"We Fall Down" by Donnie McClurkin

"Great Is Your Mercy" by Donnie McClurkin

"They That Wait" by Fred Hammond

"Optimistic" by Sounds of  Blackness

"Because of Who You Are" by  Vickie Yohe

"God Made Me" by Mississippi Mass Choir

You can reach me at:

(804) 363-5721

"Weeping May Endure for a Night but Joy Comes in the Morning" Psalm 30:5